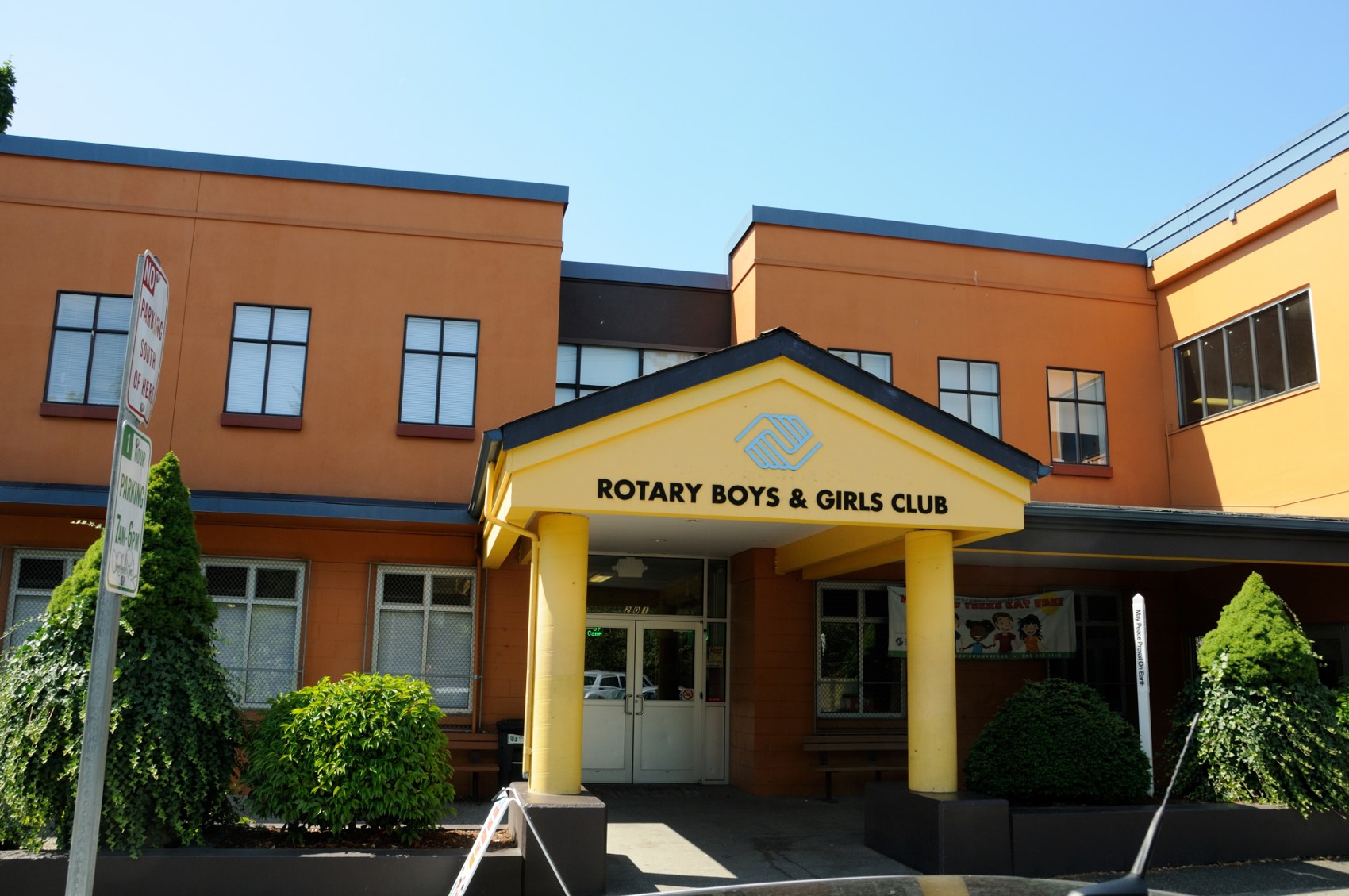 In August 2017, Phillip Thompson (SU-ESW faculty adviser) with support from the Seattle University Center for Community Engagement worked with a group of students at Seattle's Rotary Boys and Girls Club. The first topic was e-waste and becoming more of a fix-it culture. Each student learned to replace the battery and screen on an iPhone. We were lucky to have a dozen donations of old phones and we are happy to report that most of the phones were returned in working order!
The second topic was aquaponics where the goal was to have the students work with their hands by building an entire aquaponics system which involves measuring, cutting and gluing PVC pipe and using elbows, tees, couples and valves. Students also learned about pumps (engineering), hydroponic farming of Bibb lettuce (biology), water quality testing (chemistry) and Raspberry Pi microcontrollers (technology). The Raspberry Pi will send real-time water quality data to the web so you can check the dissolved oxygen, pH, and temperature remotely.
In September, after six weeks of growth, we harvested our first crop of Bibb lettuce!  The students enjoyed making Thai lettuce wraps and learning about the system. Beginning in October, we will have "Aquaponics Fridays" where RBGC students will plant, harvest and enjoy eating lettuce. They will also test the water of the fish tank for a variety of water quality parameters including iron, phosphate, ammonia and nitrate.