Our ESW chapter supports sustainable engineering projects in Seattle and around the world.  We love to get things done, and we had a productive 2017 with projects in Seattle, Peru, Thailand and Haiti. Please make an end-of-year donation to SU-ESW, and know that 100 percent of your donation goes directly to projects in the field!
In Seattle, we completed aquaponics systems for Washington Middle School and the Rotary Boys and Girls Club.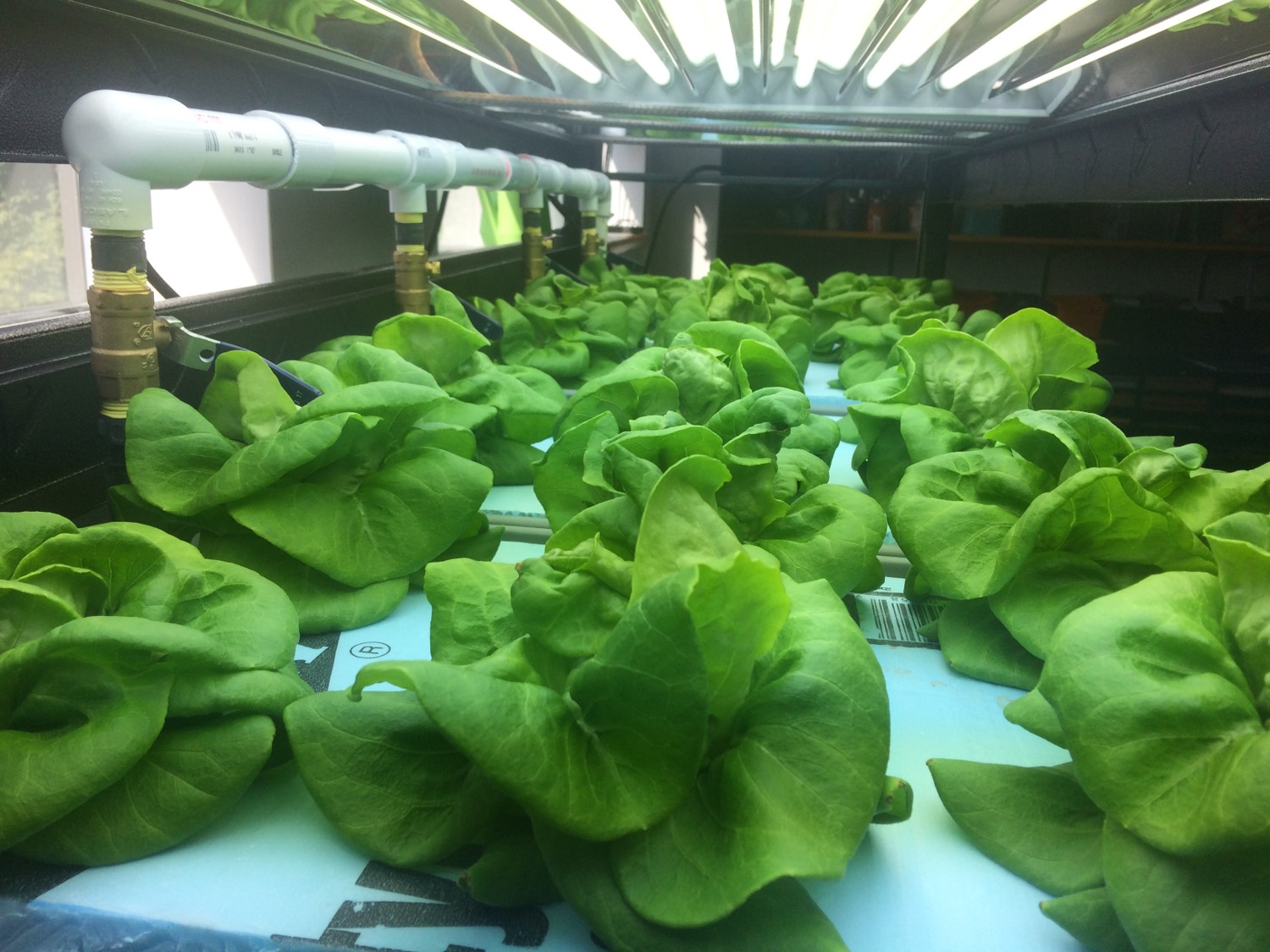 After our March visit to Manchay, Peru, the team of students at  the Instituto Superior Tecnológico Trentino Juan Pablo II ran with the ball and have had two harvests of over 350 head of lettuce! We are looking forward to building another system in a more remote area of Peru in 2018.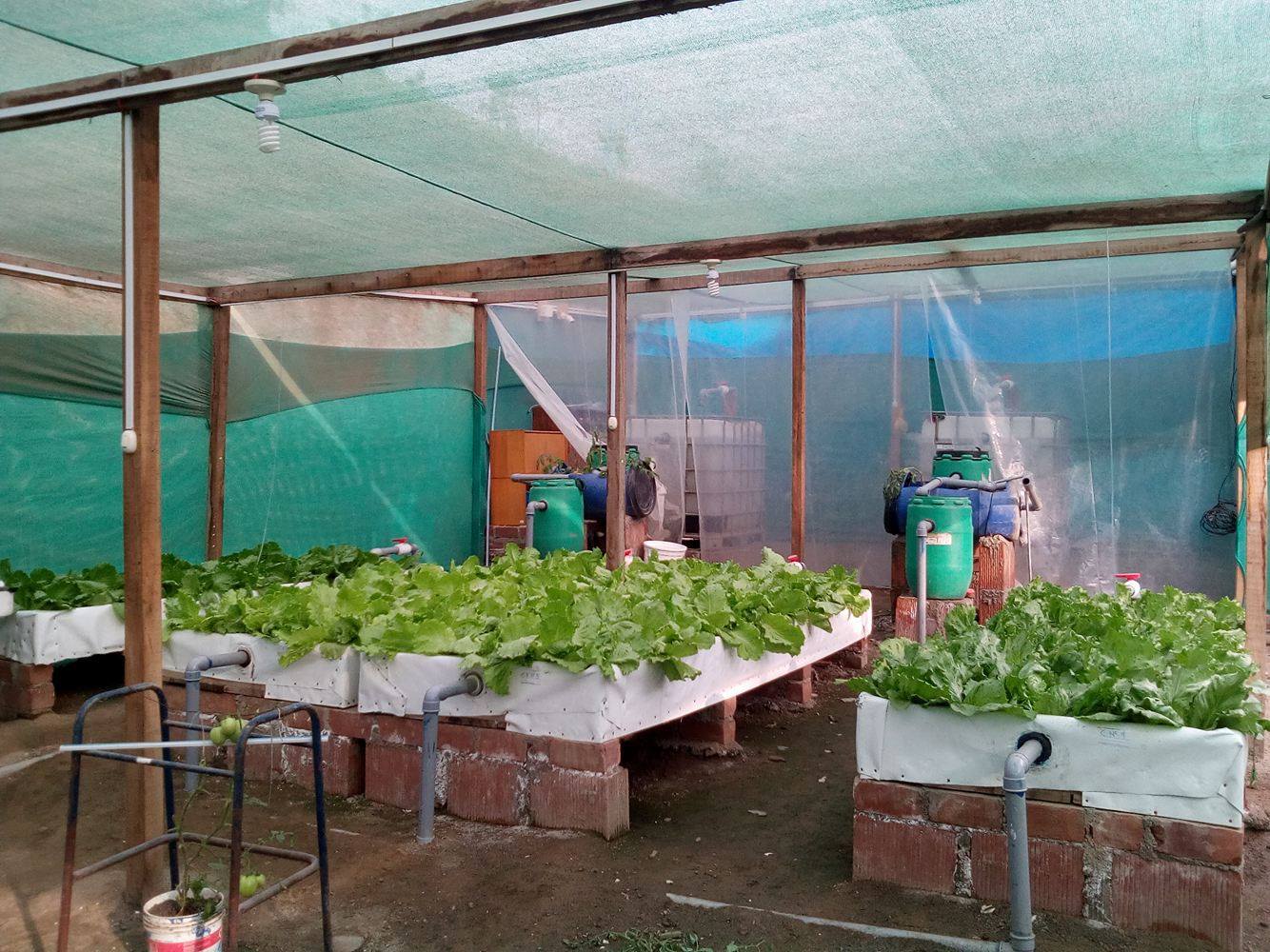 In November, with the generosity of Nok Air, a new well and water tower were completed in Huai Nam Khun, Thailand. It was a celebration with music, food and games. Checkout more photos here!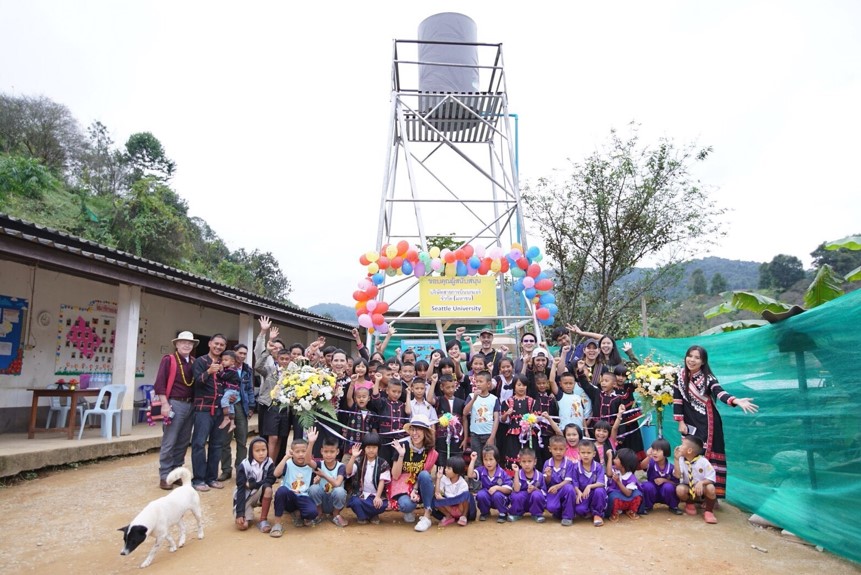 In December, we continued to work with our partners from Haiti Tec and Plumbers Without Borders to bring safe water to communities in need. Jack McNamee (PWB), Makenson Picot (HT) and a group of students successfully installed a water treatment system at the St. Philomene School in Kenscoff, Haiti which serves 400 children from the community.